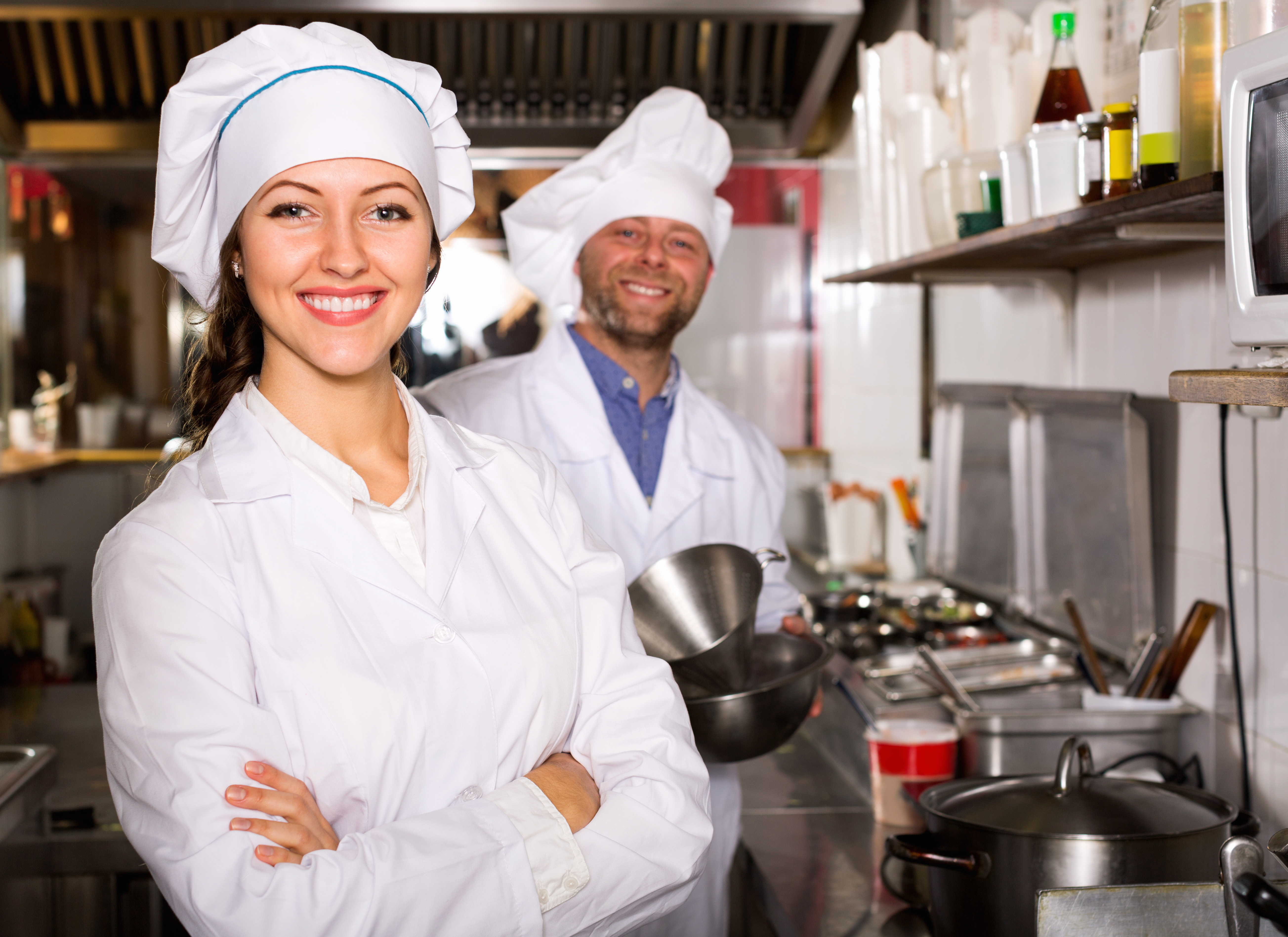 "The key to being a restaurant Champion is to do better work than the competition, and always keep doing it"
Hard Basics the book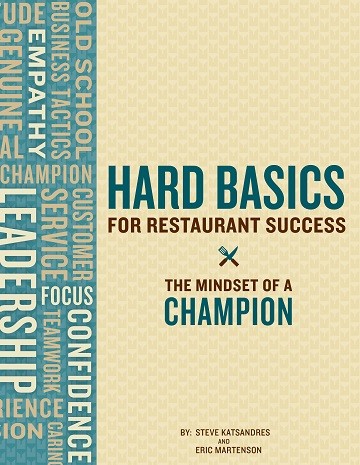 Learn first-class restaurant management and leadership techniques.
Build a team of champions that will delight your guests with superior customer service.
Avoid common pitfalls that make other restaurants fail.
Learn quickly with no fluff. Just proven facts and techniques.