Restaurant Newbies
Serving Restaurant Entrepreneurs and Enthusiasts
Our mission is to raise the standards of food and service one Champion at a time.
We believe success is in the basics.
Restaurant Newbies is comprised of three schools:
Join the Champion's Club
Receive discounts and new course announcements.
Gain insightful knowledge on industry best-practices.
Join your fellow champions!
Your Instructors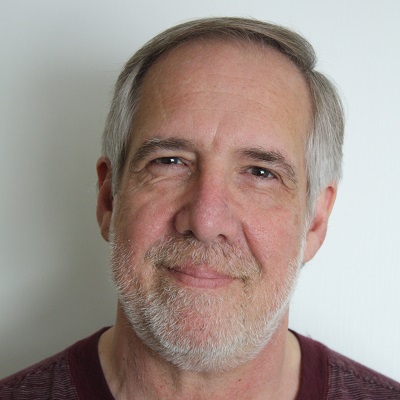 Steve Katsandres has over 42 years of management experience in the food industry at all levels and all departments. He is a successful restaurateur designing concepts in the US and Asia. He has a passion for training individuals in the art of cooking at all levels and techniques. He especially enjoys teaching and training those new to cooking. Steve has a Warrior attitude and a leadership approach. He prides himself on developing and motivating Champions that exceed expectations. New entrepreneur success and customer service are his highest priorities and he wants to raise the standards of the food and service industry one Champion at a time. A Restaurant Entrepreneur, Author and founder of Restaurant Newbies.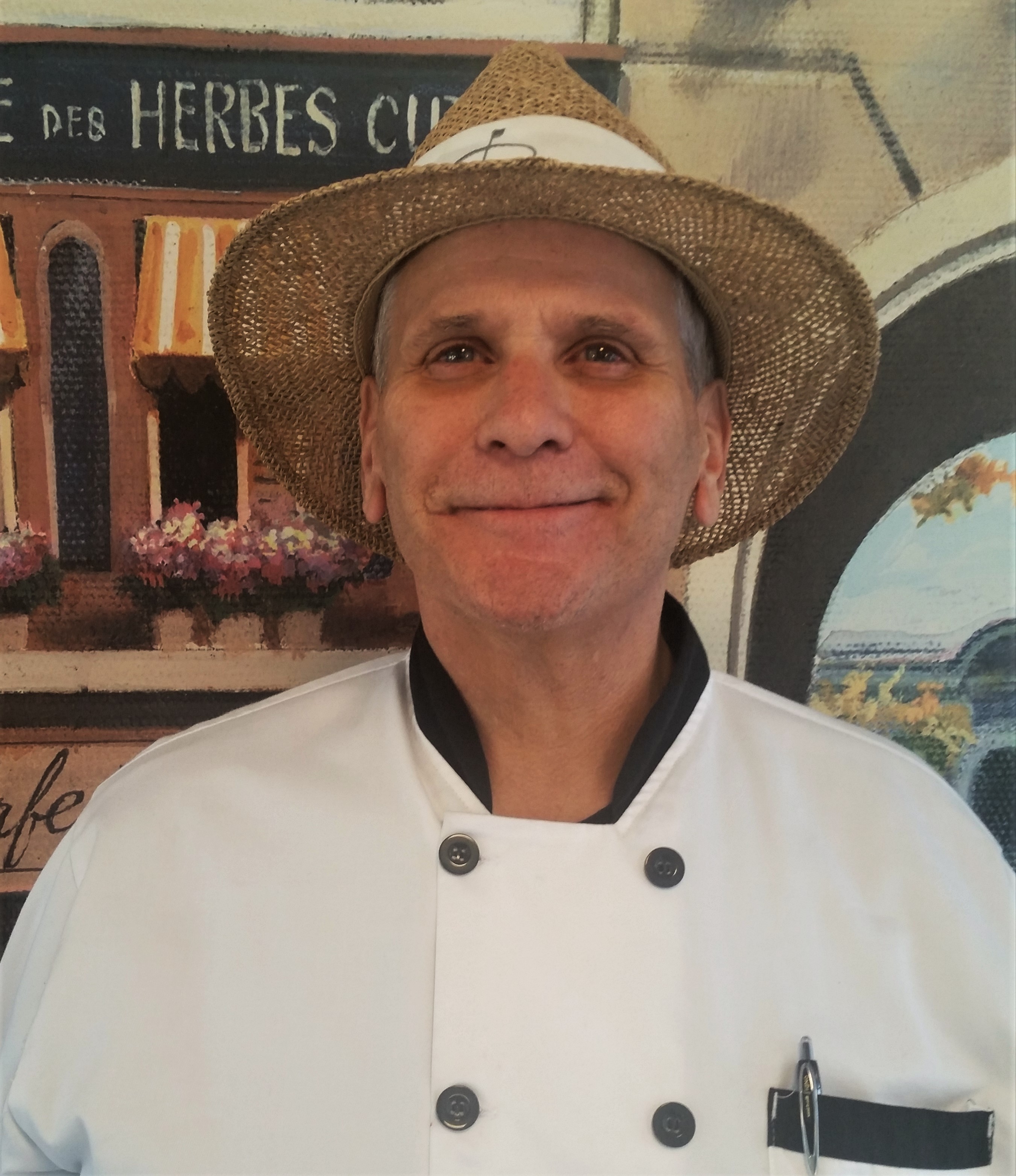 Eric Martenson has worked as an international and regional food and beverage executive, as an executive chef, and is currently functioning as the primary wordsmith and partner at Restaurant Newbies. He is a published author, successful restaurateur, teacher, leader, and developer of food service champions. He has created and implemented new restaurant concepts, controls, hiring and training procedures, menus and recipes. Eric's worked in the hospitality industry since 1970. He has worked from dishwasher to international director of food services. He has owned and operated restaurants since 1994. He returned to college in 2012 to finish a bachelor's degree in community public health.